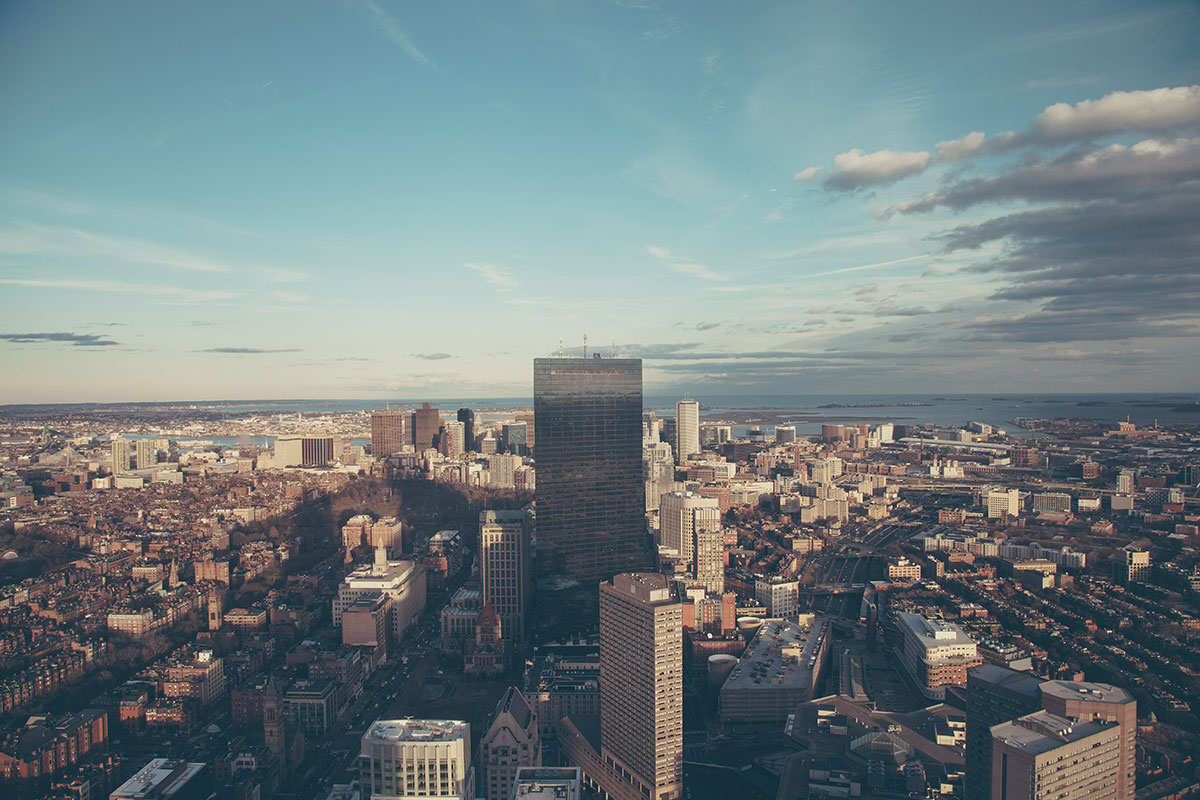 Mileage discount
Several insurers give a discount for driving less than 7,500 or 12,500 miles per year.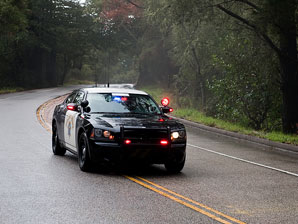 DUI & ticket free
Some insurance companies see DUI or ticketed drivers as high financial risk to them. They reward good drivers with highly discounted rates.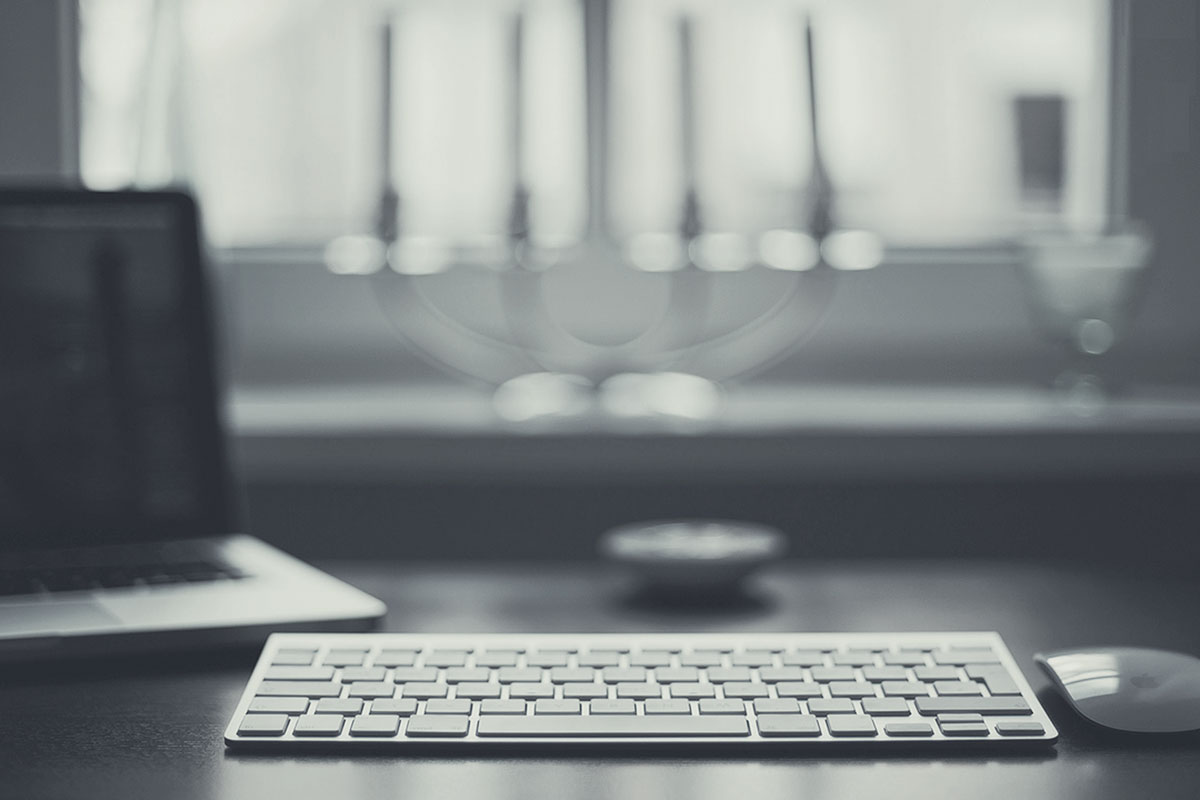 Age 25-39 or 55+
We found that if you are over 25 years old, you are in at least one of 4 age brackets that will give you additional savings.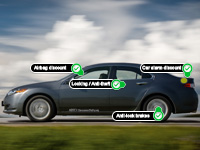 Safe car savings
If your car has anti-lock brakes, day-time running lights, or air bags -- you qualify for a discount.